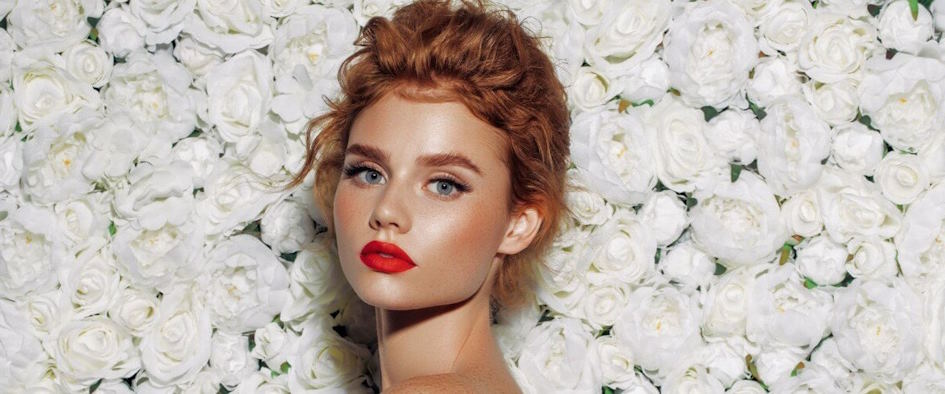 Regarding bridal makeup, there is a wide range of trends to choose from, catering to different styles, preferences, and wedding themes. Whether you prefer a natural and effortless look or a glamorous and bold statement, here are some of the latest trends in bridal makeup:
Natural and Ethereal
The natural beauty trend has been gaining popularity recently. This look focuses on enhancing your features while maintaining a fresh, effortless appearance. It involves a lightweight foundation or tinted moisturizer, subtle blush, soft neutral tones on the eyes, and nude or light pink lip color. The goal is to achieve a radiant, glowing complexion that enhances natural beauty.
Soft and Romantic
Soft and pastel hues are perfect for brides who want a romantic and dreamy look. Think soft pinks, peaches, and mauves on the eyes, paired with a rosy blush and a soft, glossy lip. This look is about creating a soft-focus effect with light, blended eyeshadows and luminous skin.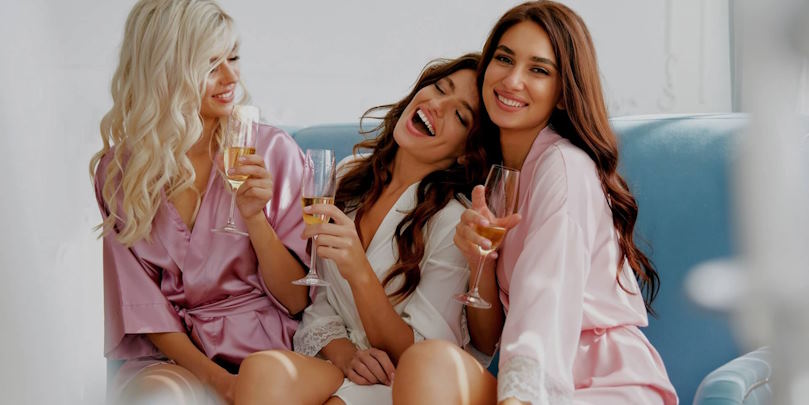 Bold Lips
If you want to make a statement with your bridal makeup, bold lips are a fantastic choice. Opt for vibrant reds, deep berries, or rich plum shades to add color and sophistication to your overall look. Pair the bold lip with neutral or softly defined eyes to ensure a balanced and harmonious appearance.
Smoky Eyes
The classic smoky eye continues to be a popular choice for brides who desire a sultry and dramatic look. However, modern variations have emerged, featuring softer, more diffused edges and earthy tones like taupes and browns. This approach creates a softer and more wearable smoky eye that enhances the eyes without overpowering the entire look.
Glowing Skin
The trend of achieving a luminous and dewy complexion is perfect for brides who want a fresh and youthful appearance. It uses illuminating primers, lightweight foundations, and strategically placed highlighters to create a radiant glow. Soft, warm-toned eyeshadows, flushed cheeks, and a glossy or satin finish on the lips complement this look.
Defined Brows
Well-groomed and defined eyebrows are essential to bridal makeup. The focus is on creating a natural, polished brow shape that enhances your features. Fill in any sparse areas with a brow pencil or powder and set them in place with a brow gel for a long-lasting effect. Defined brows frame the face and add structure to your overall look.
Individual Lashes
Individual lashes are popular for brides who want to enhance their natural lashes without the weight and drama of full-strip lashes. Individual lashes provide a more natural and fluttery effect, allowing for a customized look based on your desired level of intensity. They can be applied to the outer corners for a subtle enhancement or throughout the lash line for a more voluminous effect.
Remember, when choosing your bridal makeup look, it's essential to consider your style, wedding theme, and the overall vibe you want to create. Consult a professional makeup artist specializing in bridal makeup to discuss your preferences and try out different looks during your trial sessions. The goal is to feel confident, beautiful, and comfortable on your special day, so embrace the trend that resonates with you and reflects your unique style.