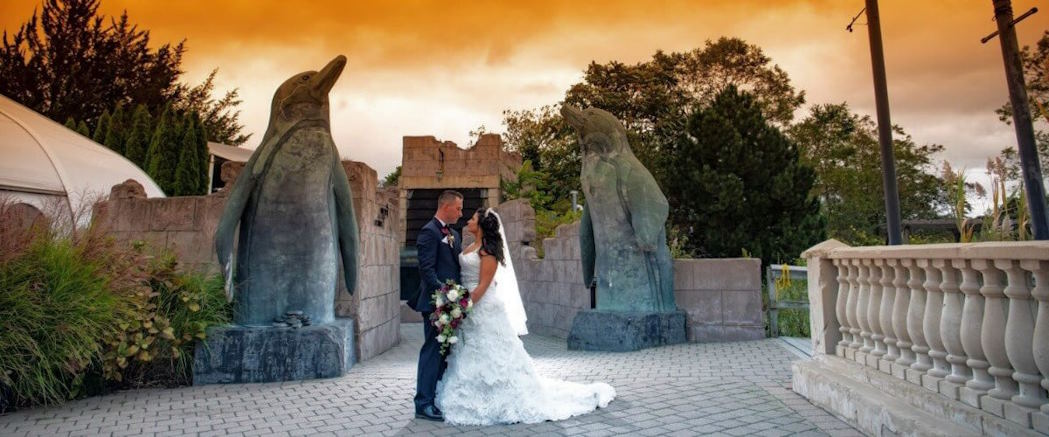 Planning an outdoor wedding can be a magical and memorable experience, but it's important to prepare for the unpredictable nature of the weather. To ensure a flawless outdoor wedding, here are some tips for weather-proofing your big day:
Choose the Right Season and Venue
Selecting the right season and venue can significantly impact the success of your outdoor wedding. Consider the weather patterns in your area and choose a season that typically offers more favorable conditions. Also, choose a venue that provides suitable backup options in inclement weather, such as a covered pavilion or a tented area.
Have a Backup Plan
Always have a backup plan for outdoor weddings. Identify an indoor space or a weather-resistant tent that can be set up quickly in case of rain or extreme heat. Ensure your venue has a contingency plan for unexpected weather changes, and communicate this plan to your wedding party, vendors, and guests.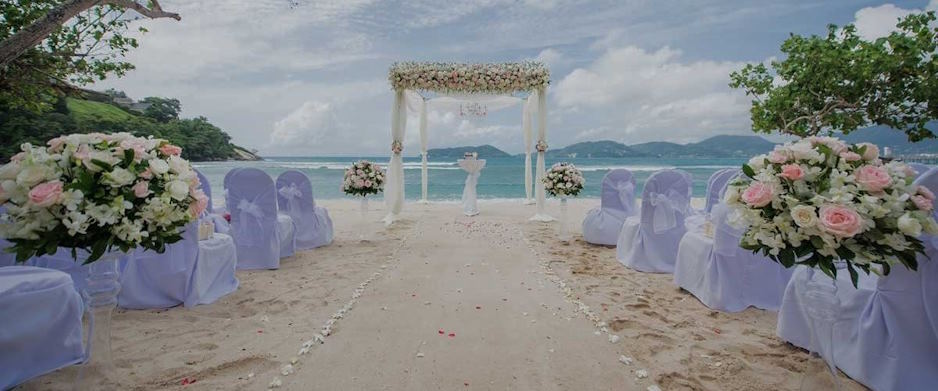 Communicate with Guests
Keep your guests informed about the outdoor nature of your wedding. Include information about appropriate attire, such as providing suggestions for footwear and advising on the need for jackets or umbrellas. You can also create a wedding website or send out emails with updates about the weather and any necessary changes to the schedule or location.
Provide Comfortable Seating and Shelter
Ensure you have ample seating options for your guests and provide shelter from the sun or rain. Rent or provide umbrellas, canopies, or tents to shield guests from the elements. Consider renting portable heaters or fans to keep guests comfortable in extreme temperatures.
Prepare for Heat and Sun
If your outdoor wedding occurs during hot and sunny weather, keep your guests cool and protected. Set up shaded areas with umbrellas or canopy tents, provide handheld fans or misting stations, and offer refreshments like infused water or chilled beverages to keep guests hydrated.
Handle Rain and Wind
If rain is in the forecast, provide waterproof protection for your guests, such as offering umbrellas or a supply of disposable rain ponchos. Consider placing rugs or mats on the ground to prevent guests from slipping on wet grass. Secure any lightweight decorations or items that may be affected by wind gusts.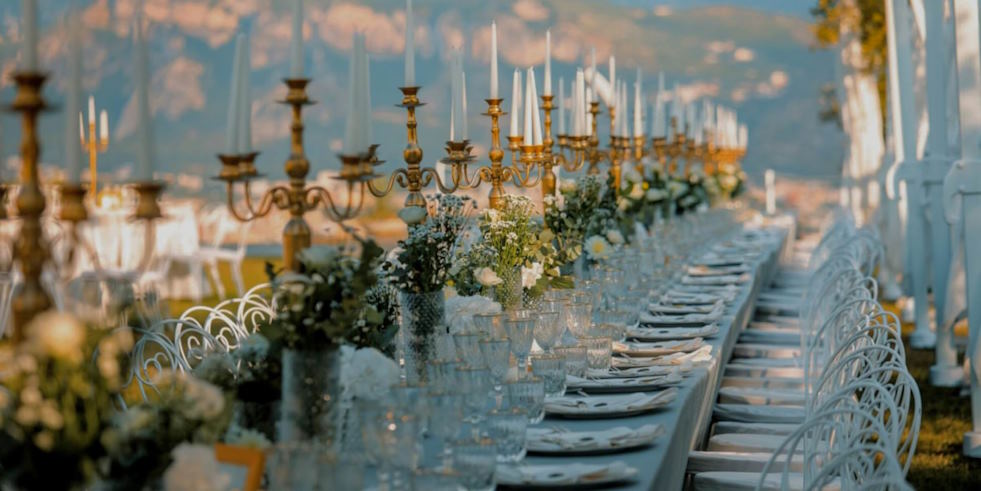 Work with Experienced Vendors
Choose vendors with experience with outdoor weddings and are prepared to adapt to changing weather conditions. Discuss contingency plans with your photographer, caterer, and other vendors to ensure they are prepared to handle unexpected situations. Ensure they have backup equipment, alternative setups, and the flexibility to adjust their services as needed.
Lighting and Electricity
Ensure your outdoor wedding venue has proper lighting arrangements, especially if your celebration extends into the evening. Consider using outdoor-friendly lighting options like string lights, lanterns, or candles. Check with your venue about the availability of power outlets or the need for generators to provide electricity for lighting, music, and other essential equipment.
Hire a Professional Wedding Planner
Consider hiring a professional wedding planner specializing in outdoor weddings. They will have the expertise and experience to navigate the challenges of unpredictable weather. A wedding planner can assist with securing permits, coordinating backup plans, and managing the logistics of an outdoor event.