When it comes to wedding favors, it's always a nice gesture to offer your guests a token of appreciation for celebrating your special day with you. Rather than opting for generic favors, consider unique and personalized options that will leave a lasting impression. Here are some ideas for personalized wedding favors that your guests will love:
Customized Miniature Bottles
Create personalized miniature bottles filled with your favorite spirits, such as infused oils, flavored liqueurs, or mini champagne bottles. Attach customized labels or tags with your name, wedding date, and a heartfelt thank-you message. Guests can enjoy these unique treats long after the wedding day.
Succulents or Potted Plants
Give your guests a gift that keeps on growing by offering small potted plants or succulents as wedding favors. Customize the pots with your initials, wedding date, or a special message. Not only do they make beautiful table decor, but they also serve as a lasting reminder of your love and gratitude.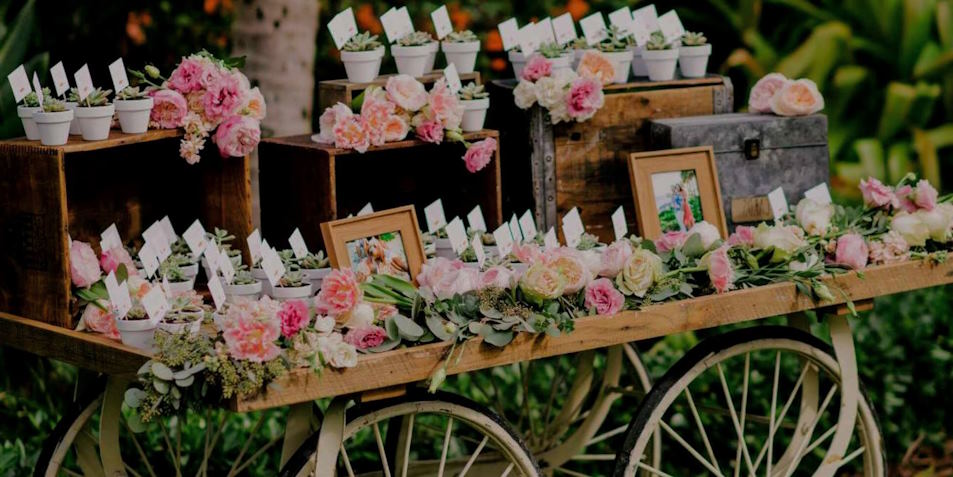 Customized Engraved Keychains
Engraved keychains make practical and personalized wedding favors. Choose keychains that reflect your wedding theme or personal interests. Engrave them with your name, wedding date, or a meaningful quote. It's a useful keepsake that your guests can carry with them wherever they go.
Homemade Treats
Share your favorite homemade treats with your guests as wedding favors. Pack homemade jam, cookies, or chocolates in beautiful boxes or jars and add personalized labels or tags. Include the recipe as a special touch, allowing guests to recreate the magic at home.
Personalized Photo Frames
Capture the memories of your wedding day by offering personalized photo frames as favors. Choose frames that match your wedding theme or decor style. Include a thank-you note and insert a photo from your engagement shoot or a picture of you and your guests from the wedding day. It's a heartfelt reminder of the joyous occasion.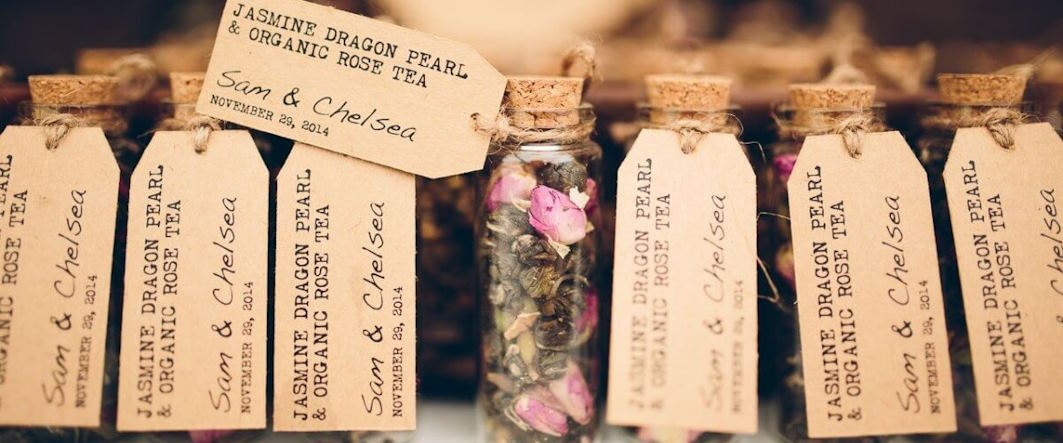 Customized Drinkware
Provide your guests with customized drinkware, such as personalized wine glasses, mugs, or tumblers. You can have your name, wedding date, or a special message etched or printed on them. It's a practical gift your guests can use and cherish for years.
Donation to a Charity
Instead of traditional favors, donate on behalf of your guests. Choose a meaningful cause for you as a couple and select a charity that aligns with your values. Inform your guests about the donation through personalized cards or certificates. This gesture not only shows appreciation but also contributes to a greater cause.
Customized Tote Bags or T-shirts
Provide your guests with customized tote bags or t-shirts featuring a design or quote representing your wedding or relationship. It's a practical and fun gift they can use beyond the wedding day. Personalize the items with your name, wedding date, or a special message to make them extra meaningful.
Remember, the key to memorable wedding favors is personalization and thoughtfulness. Consider your guests' interests and preferences while selecting favors that reflect your style as a couple. Whether a useful item, a sentimental keepsake, or a charitable contribution, personalized wedding favors show gratitude and leave a lasting impression on your guests.